With United out in the States, most fans have been unable to attend their most recent pre-season friendlies. One man who has been fortunate enough is
Richard Brown
, Massachusetts resident and Oxford United supporter. Here is his report on the U's 1-1 draw with the Seacoast United Phantoms.
The match was played on a Friday evening, and though there was a threat of heavy storms earlier in the day, it turned out to be a gorgeous evening.
There was a decent turn out for the match, with a handful of fans wearing Oxford United jerseys, but also plenty of Europeans, wearing various English, Spanish and German jerseys, filling out one of the bleachers with the home crowd.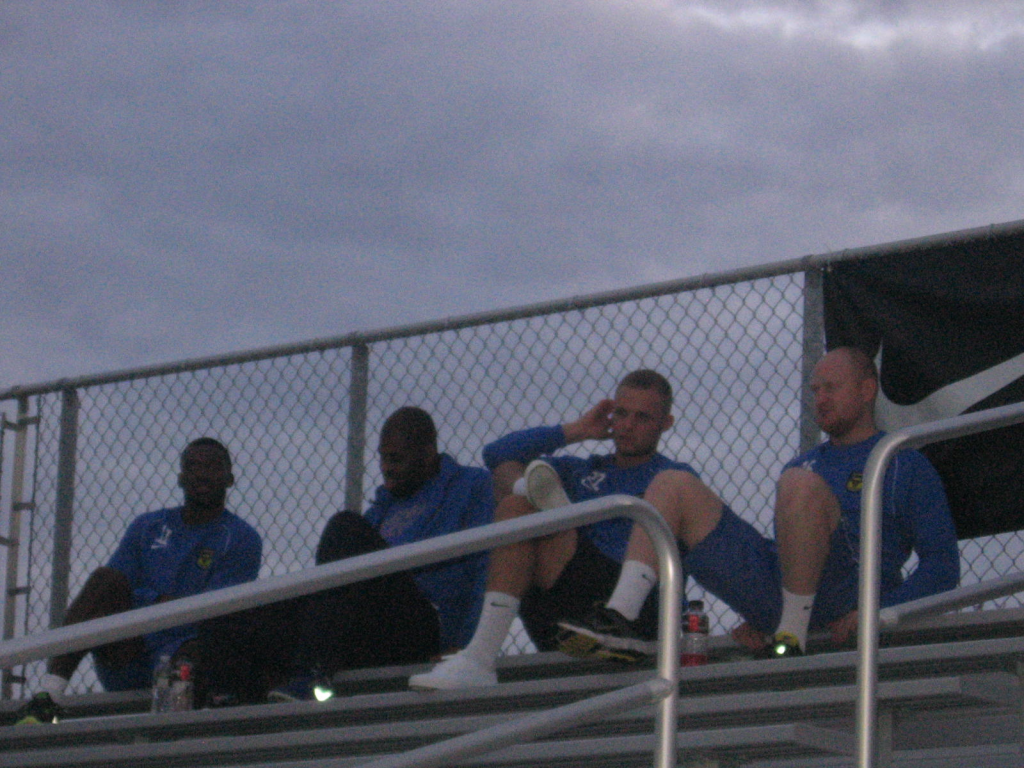 The injured players were all in the back corner of the bleachers
With the game kicking off after the national anthems were played, the atmosphere was really buzzing with excitement at a fun family match.
The match itself was very fast paced. Oxford dominated the whole match, with Alfie Potter, Constable and Rigg all up front, playing really well as a trio.
The Oxford goal came in the 15th minute, when Potter was brought down on the edge of the box. Capaldi took the free kick and could be a major new asset at dead ball situations because he thumped it through the wall, spilling into the goal via the post.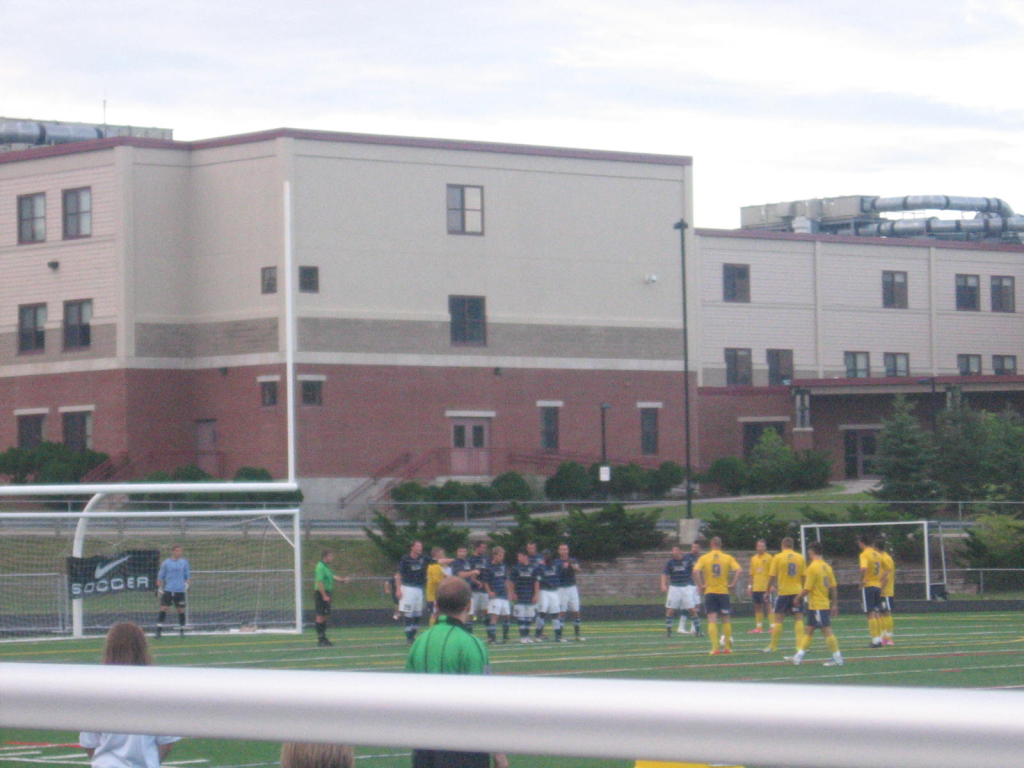 Half time came as a good respite for the home team and in a great gesture for families, the kids were allowed to come onto the field to have a kick around with the support staff. It seemed like everyone had fun, including my 4-year-old, with kids ranging up into their early teens, getting some hints and tips on the game.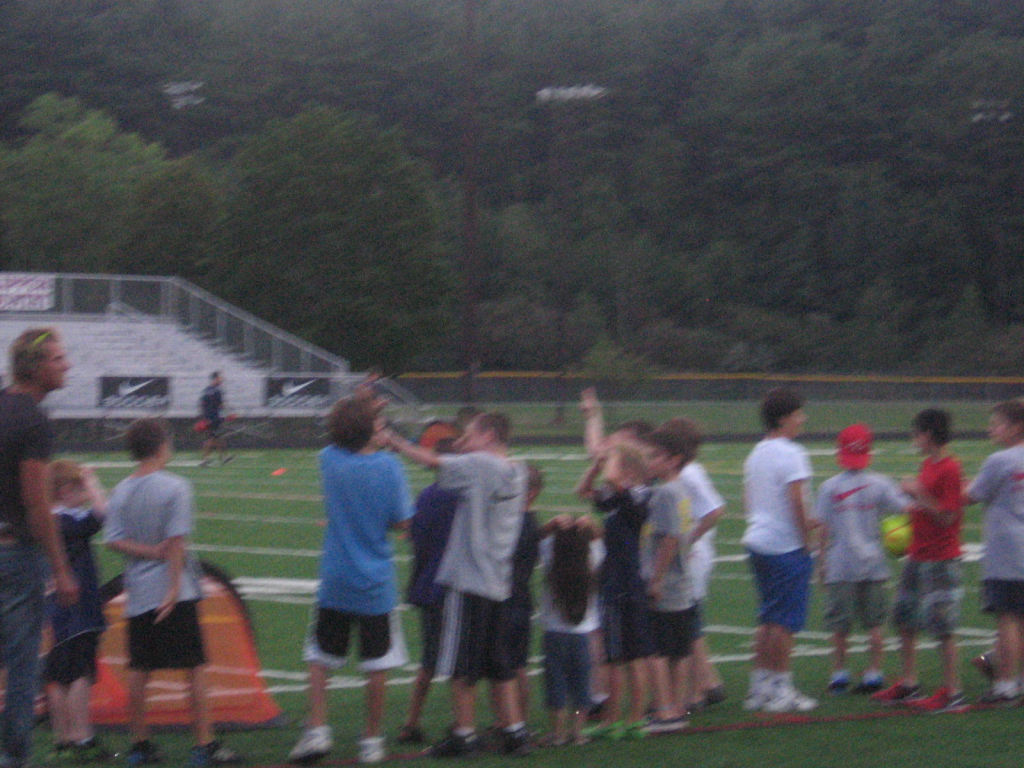 The defence looked rock solid for most of the match, but Ryan Clarke was forced into making a save in the 58th minute, tipping the ball onto the crossbar for a corner.
The equalising goal for Seacoast came in the 77th minute, after a defensive blunder. A fluffed touch of the ball fell to Dylan George, a 16-year-old player who took the ball to the edge of the box and coolly slotted it into the side netting against Clarke.
Spurred on by this, Oxford went into second gear and at this point could already have been three goals up if it hadn't been for some good saves, or slightly off finishes. The 85th minute saw a mad frenzy of shots within the space of about 10 seconds, with Capaldi, Rigg and Heslop all having shots scrambled off the line by a very stretched Seacoast defence.
The subs, Smalley for Potter and Craddock for Constable, both in the 61st minute, also had a good work out and looked great in the team.
The final result might not have been a win, but looking at how well the players linked up with each other with great understanding, passing of the ball and general movement around the pitch, things are definitely looking bright for the season.
Follow @a_random_bloke